Aunty Pear's art of heart
Best viewed with open heart.
Hi, I am Aunty Pear. Welcome to my hobbypage. You are allowed to sticky beak anywhere you want, even under the carpet. Did you ever wonder how many people do just that? Well, now is your chance. You can do it now. That's what this page is for.

- or should I beg you to click?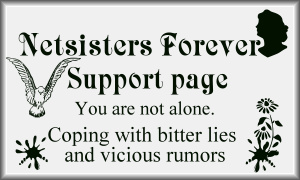 Unconventional wisdom for coping with this difficult situation in your life. Your thoughts are being posted here. Sometimes it is hard to be kind to those who are not kind to you. But if you do that, you learn real kindness. Lies around you come and go, but what you learn from this situation is forever yours. Hard experience is the best test on decency and no liar in the world can take it off you. Ever.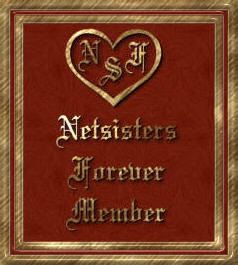 FastCounter by bcentral
All graphics have been digitally Watermarked
All graphics on this site are Copyrighted or © to Aunty Pear Graphics aka Elaine Jacobi and protected by International Copyrighte Laws.